Important and commemorative days in Poland - August
The Warsaw Uprising (August 1 - October 3, 1944)
The Warsaw Uprising (August 1 - October 3, 1944) was a major World War II operation by the Polish underground resistance to liberate Warsaw from German occupation.
The Uprising was fought for 63 days with little outside support. It was the single largest military effort taken by any European resistance movement during World War II.
POWSTANIE WARSZAWSKIE (1 SIERPNIA – 3 PAŹDZIERNIKA 1944)
Powstanie warszawskie (1 sierpnia – 3 października 1944) wystąpienie zbrojne przeciwko okupującym Warszawę wojskom niemieckim, zorganizowane przez Armię Krajową w ramach akcji "Burza", połączone z ujawnieniem się i oficjalną działalnością najwyższych struktur Polskiego Państwa Podziemnego. Powstanie warszawskie było wymierzone militarnie przeciw Niemcom, a politycznie przeciw ZSRR oraz podporządkowanym mu polskim komunistom.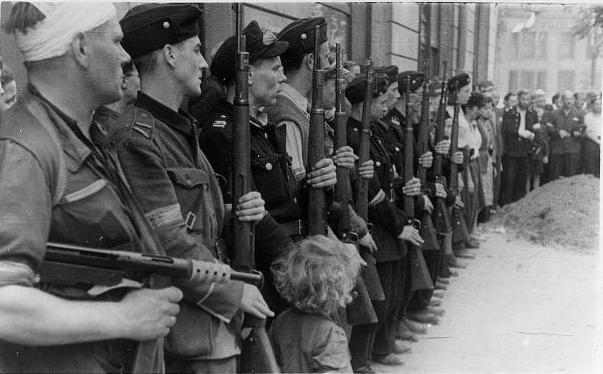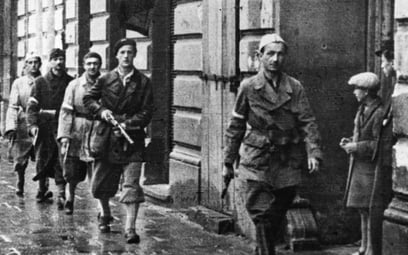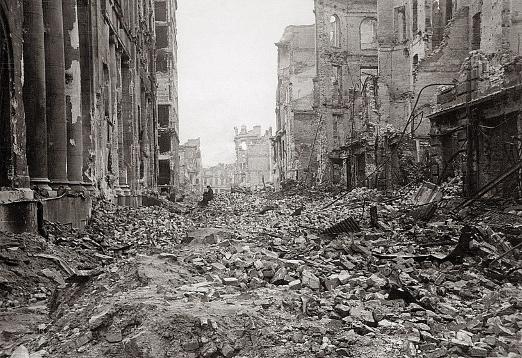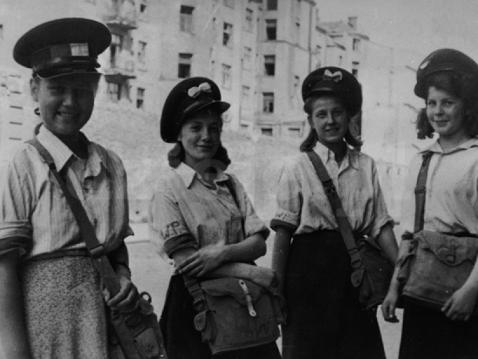 Ciekawe opracowanie o Powstaniu Warszawskim na YouTube