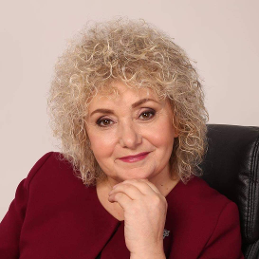 The Canadian Polish Club Inc. hosted a meeting with Maria Koc,
Senator of the Republic of Poland, vice-chairman of the Emigration Affairs, and Liaison with Poles Abroad Committee.
The meeting will be held via Zoom on Thursday,
Mrs. Senator will tell us about her activities, incl. about the ongoing action Polak z Sercem (Pole with a heart).

March 18, 2021 at 4:00 p.m. (10:00 p.m. Polish time).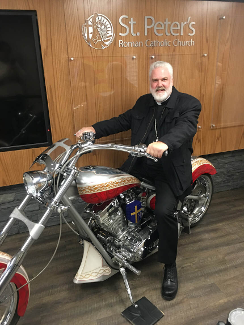 On Thursday evening, February 11, 2021, the Canadian Polish Club Inc. hosted an extraordinary event: a meeting with Bishop Scott McCaig, CC, Military Ordinary of Canada and former General of the Companions of the Cross.
The zoom meeting, entitled Motorcycle Diaries - On the road with Jesus, was part of the Canadian Polish Club's ongoing series "Encounters with Interesting People".
Bishop McCaig talked about his journey leading to the priesthood.
February 11, 2021
OTTAWA
Parliamentary readings - 1 Feb 2021
Chandra Arya, MP - Polish deportees to Siberia
Chandra Arya, Member of Parliament for Nepean, made a statement in the House of Commons to commemorate the 81st anniversary of the first mass deportation of Polish citizens to Siberia during World War Two.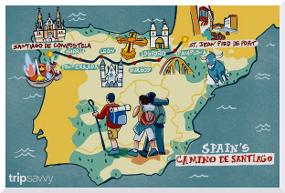 Report of Jolanta and Józef Leśniak about their pilgrimage to Santiago de Compostela.
On Saturday, February 29, 2020, in the Parish Hall of St. Jacek in Ottawa, over 80 people gathered to listen to Jolanta and Józef Lesniak account of their pilgrimage to Santiago de Compostela.
Pilgrimage routes to the tomb of St. James in this Spanish city leads from all over Europe ...
February 29, 2020