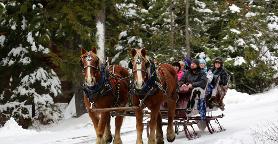 POLISH-CANADIAN CLUB invites you to winter madness KULIG, etc.!
Bring your children, grandchildren and friends!
Sunday January 15, 2023, 13:00-15:00
Fallowfield Tree Farm, 6100 Fallowfield Road, Stittsville, ON
On Sunday, September 25, 2022, the Polish community in Ottawa paid tribute to the Siberians. The event was prepared, on the initiative of Mr. Edward Olszówka, by the Polish-Canadian Club and the editorial office of Wiadomości Ottawa, with the help and support of the Embassy of the Republic of Poland.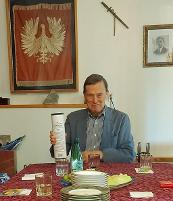 ON MAY 29, 2022, ON SUNDAY, WE HAD THE OPPORTUNITY TO HOST MEMBERS AND SUPPORTERS OF THE POLISH-CANADIAN CLUB.
IT WAS AN OPPORTUNITY TO THANK STASZEK FOR HIS MANY YEARS OF SOCIAL WORK FOR THE POLISH DIASPORA IN CANADA.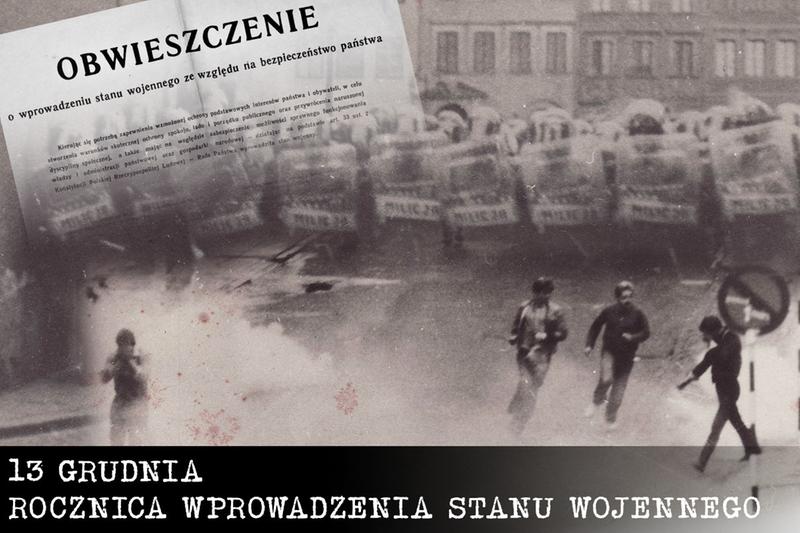 40TH ANNIVERSARY OF MARTIAL LAW IN POLAND
THE POLISH-CANADIAN CLUB, IN COOPERATION WITH TRIBUTE TO LIBERTY AND THE POLISH COMMUNITY, WISHES TO HONOUR THE MEMORY OF THOSE MURDERED AND PERSECUTED DURING MARTIAL LAW.
Saturday, December 11, 2021 5 P.M.
Saint Hyacinth Roman Catholic Polish Church, the Holy Mass in the Intention for the Homeland
Monday, December 13, 6 P.M.
the Garden of Provinces and Territories (map)
An outdoor event and candlelight vigil
We received a very nice invitation to Kaszuby from the Polish Institute of Heritage and Culture, Kaszuby in Canada. It was sent to us by Mrs. Anna Psuty, president of the Institute, who is also our member.
Trip to Almonte
On a beautiful Sunday day, June 20, 2021, a small group of Polish-Canadian Club members met in the center of the town of Almonte to tour it with guides Elizabeth and Bogdan Gajewski, makers of a documentary film about it.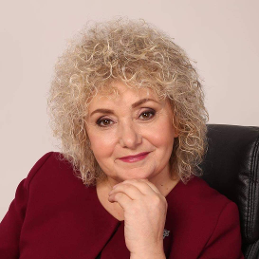 The Canadian Polish Club Inc. hosted a meeting with Maria Koc,
Senator of the Republic of Poland, vice-chairman of the Emigration Affairs, and Liaison with Poles Abroad Committee.
The meeting will be held via Zoom on Thursday,
Mrs. Senator will tell us about her activities, incl. about the ongoing action Polak z Sercem (Pole with a heart).

March 18, 2021 at 4:00 p.m. (10:00 p.m. Polish time).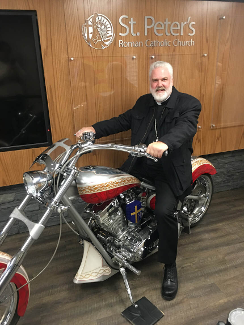 On Thursday evening, February 11, 2021, the Canadian Polish Club Inc. hosted an extraordinary event: a meeting with Bishop Scott McCaig, CC, Military Ordinary of Canada and former General of the Companions of the Cross.
The zoom meeting, entitled Motorcycle Diaries - On the road with Jesus, was part of the Canadian Polish Club's ongoing series "Encounters with Interesting People".
Bishop McCaig talked about his journey leading to the priesthood.
February 11, 2021
OTTAWA
Parliamentary readings - 1 Feb 2021
Chandra Arya, MP - Polish deportees to Siberia
Chandra Arya, Member of Parliament for Nepean, made a statement in the House of Commons to commemorate the 81st anniversary of the first mass deportation of Polish citizens to Siberia during World War Two.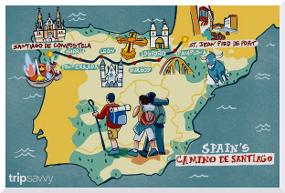 Report of Jolanta and Józef Leśniak about their pilgrimage to Santiago de Compostela.
On Saturday, February 29, 2020, in the Parish Hall of St. Jacek in Ottawa, over 80 people gathered to listen to Jolanta and Józef Lesniak account of their pilgrimage to Santiago de Compostela.
Pilgrimage routes to the tomb of St. James in this Spanish city leads from all over Europe ...
February 29, 2020